Erstellt von WKF HEAD OFFICE am Freitag 29. April 2016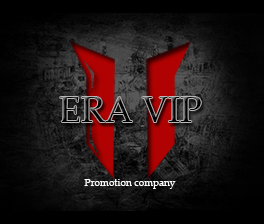 ERA VIP TEAM –  which includes winners of the Cup and the World Championships, professional producers and directors.
We are specialists in the field of sports management. Our task organization spectacular fights, the selection of aggressive fighters. We will help in conducting workshops and master classes with leading European fighters and trainers, the organization of training camps on the territory of Russia, CIS countries, Europe and Asia.
The organization of tournaments – we can help you in the organization of the tournament, or the tournament to hold their own. Proper selection and preparation of steam is the key to success, and entertainment events.
Soldiers – Our team assembled athletes who decorate their style of warfare any tournament. We can also invite fighters from around the world who are in command of our friends and partners.
The organization of sport collections – If you want to pass a full training, you can not do without sports fees. According to your objectives, style and challenge, we will organize individual or group training camps all over the world for you.
Organization of seminars and workshops – We can help organize your club seminar or workshop, with the assistance of well-known coaches and athletes. The organization of this workshop will give you not only an invaluable experience, but also attract the attention of your club, both athletes and the media.
ERA VIP GYM – This is a club in which the preparation of professional sportsmen. With the assistance of professional trainers, nutritionists and doctors.