Erstellt von WKF HEAD OFFICE am Montag 18. Juli 2016
WKF RUSSIA head office report about last event in Tyumen, West Sibiria.
Among many undercard fights in K-1 and MMA , WKF sanctioned two professional title fights.
Mugbil GAFAROV from Ayubov Gym in St. Petersburg challenge Airat DABLITSCHIN from Turkmenistan capital Asgabat for the Intercontinental titel in K-1 lightweight – 60 Kg / 132 lbs.
Dablitschin was just a replacement and jump in two days before but had no chance vs. the well prepared Gafarov.
New Intercontinental champion by KO 1st round Mugbil GAFAROV.
Main fight was for the vacant World title in K-1 in Supermiddleweight – 78,10 / 172 lbs. Russian Champion Igor PESTEREV challenge Cameroon Jean Michel MBOCK for the amazing WKF World title belt.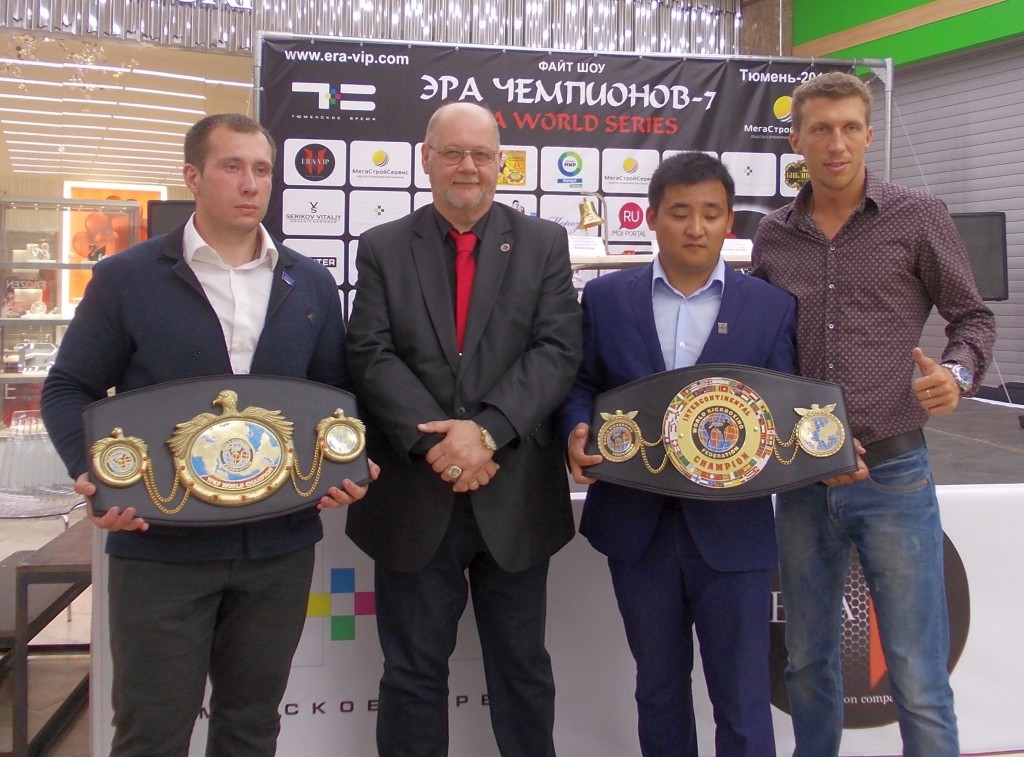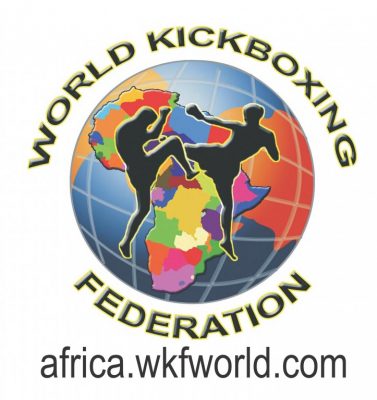 In the second round Pesterev get seriously injured on the right shin and the doctor has to come and check, but the fight could continue. The coach in his corner made a good job because Pesterev fought all five 3 minute rounds, but clear winner on all 3 judges score cards was Jean Michel MBOCK.
This is first real professional world Champion title for Cameroon !